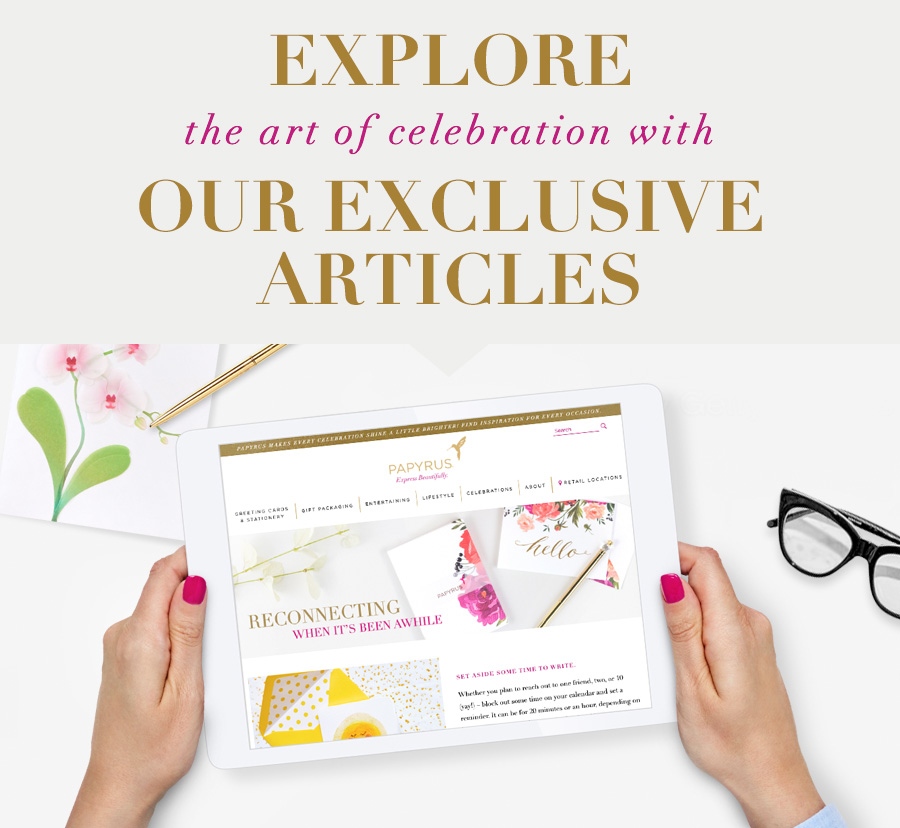 Articles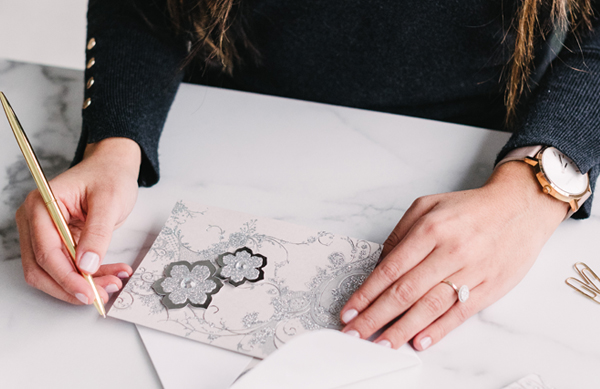 The Art of Thanks
Read our latest article to express your appreciation in thoughtful and creative ways.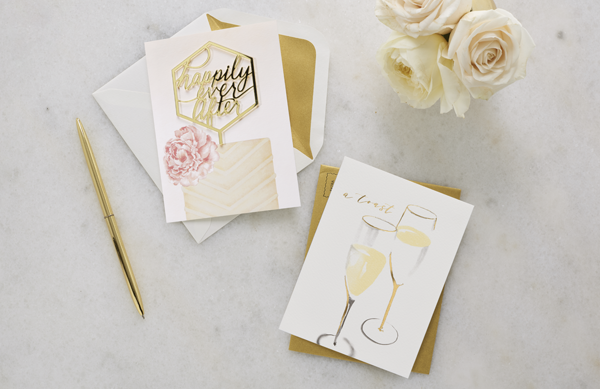 What To Write In A Wedding Card
Whether it's time to express engagement excitement or wedding day wishes, we're here to help you find just the right words to celebrate all your favorite couples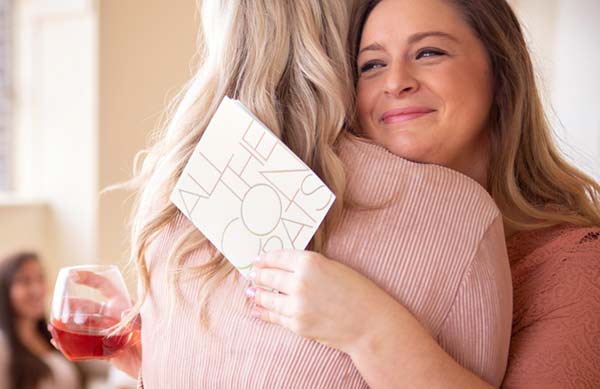 Celebrate Their Milestones
Each day comes with opportunities to celebrate. From new homes and new horizons, to pet parenthood and promotions, read our recommendations to make every kind of milestone feel extra memorable.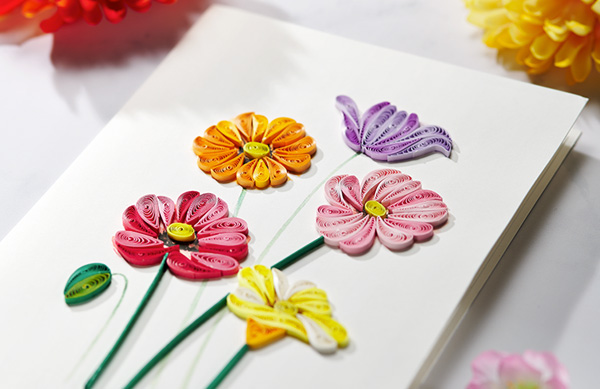 Our Greeting Cards Treatments
Become an expert in artistry. Learn more about stunning greeting card treatments that make Papyrus cards feel truly one-of-a-kind.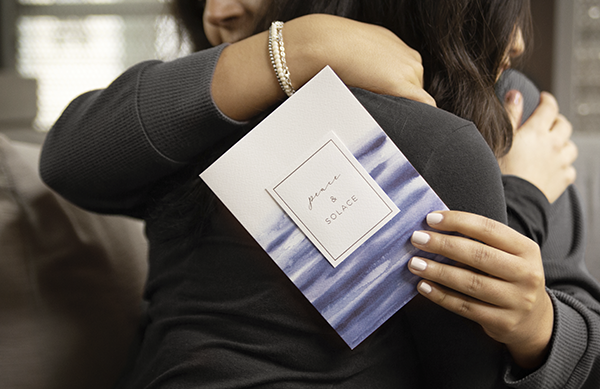 What To Write In a Sympathy Card
We could all use help expressing condolences. Our recommendations make selecting and personalizing sympathy cards a little easier during a difficult time.
Repurposing Your Papyrus Cards
Think outside the envelope. Explore our recommendations for reimagining past Papyrus cards as works of art, custom décor, and more.
How To Show You've Been Thinking Of Them
It's always a good time to give a little appreciation! Check out our suggestions to make the most of your card sending.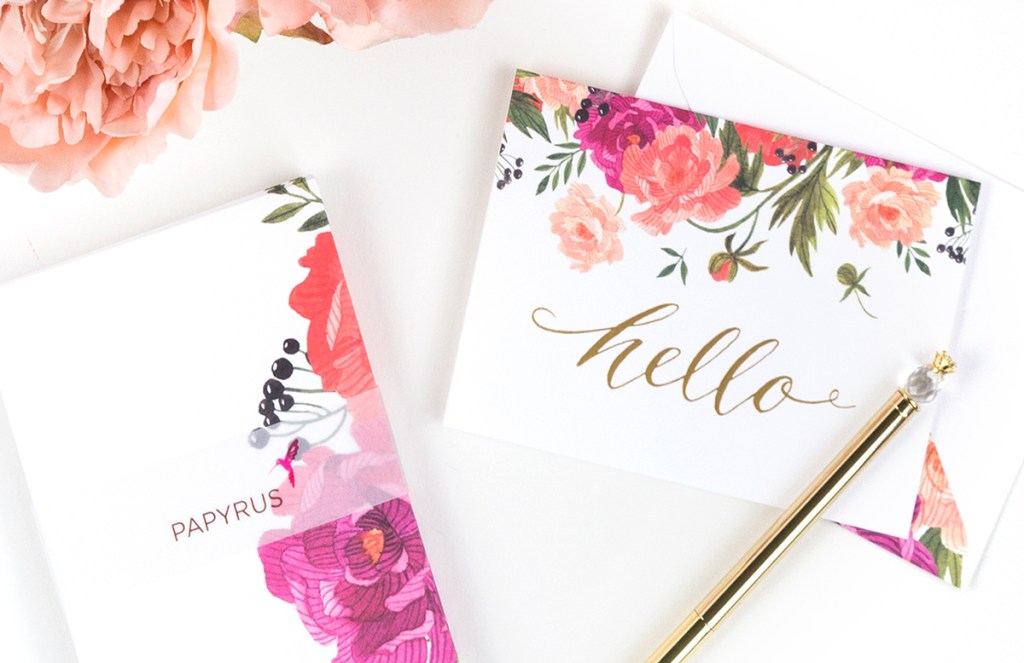 How To Reconnect With Someone You Lost Touch With
We're here to inspire you to reconnect with that person from your past whom you've been thinking of! Here's a quick guide to help you get started.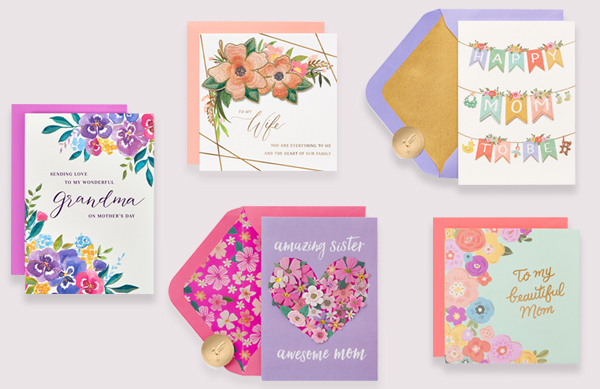 Our Top Picks For Mother's Day
A mom like no other deserves a card just as unique. Read our recommendations to match your favorite mother figures with the perfect card.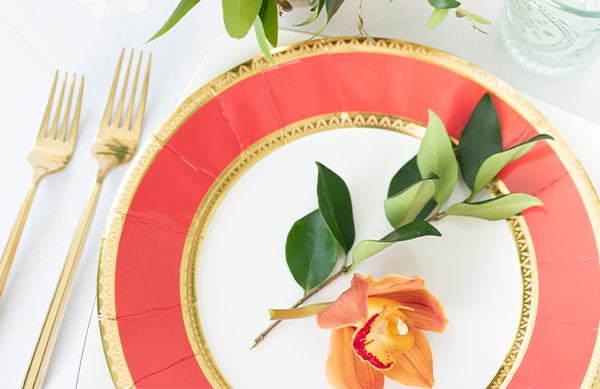 Your Guide to Friendsgiving
Read our latest article for tips on hosting a meaningful and memorable Friendsgiving celebration.
Your Astrology Holiday Guide
Find stellar holiday essentials for every astrological sign, with help from Papyrus and Sanctuary World.
Countdown To The Holidays
Get ahead of the season's festivities and make the most of your holiday season with our free December calendar! Available to download or print.
What Are You Thankful For?
Make your fall gatherings even more meaningful with our two unique printables.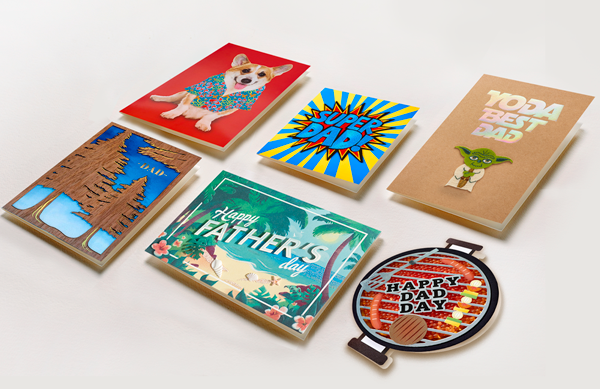 Our Top Picks For father's Day Cards
We picked some of our favorite Father's Day card ideas for dads, husband, role models, and best friends to help you find the right card for the dad in your life.