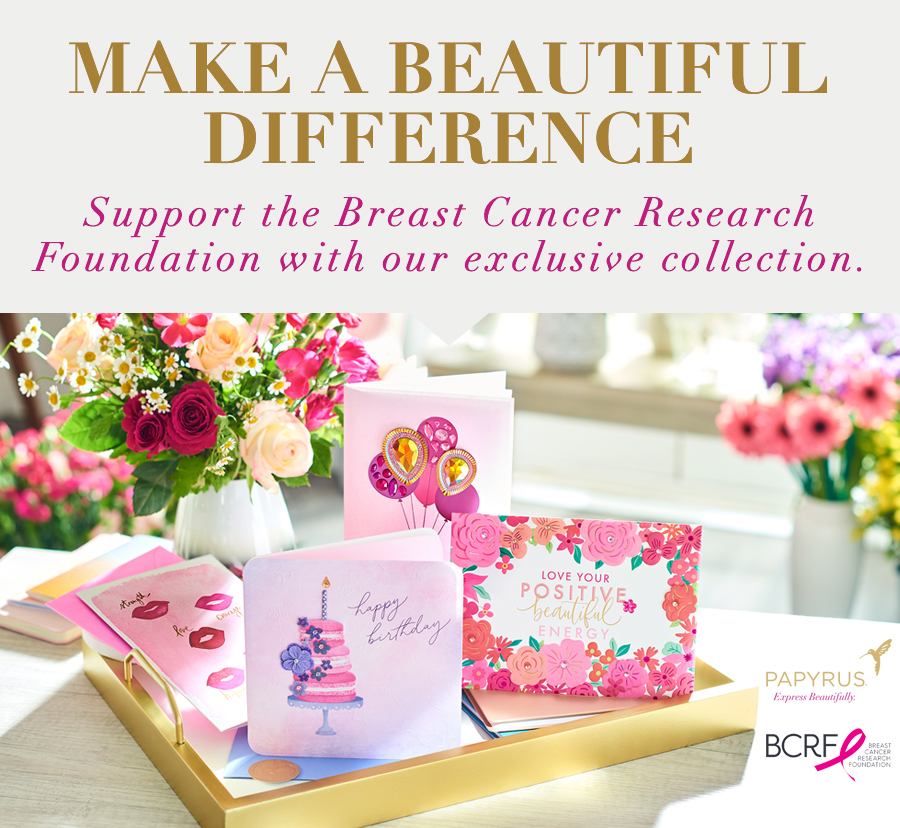 Our Partnership
Papyrus has partnered with the Breast Cancer Research Foundation for 15 years, with over $365,000 funded to date. For every limited edition BCRF item sold, Papyrus commits $0.25 per card and $0.50 per stationery set to BCRF. This funding has fueled over 7,300 hours of lifesaving breast cancer research.
About Breast Cancer Awareness Foundation
The Breast Cancer Research Foundation is a nonprofit organization committed to achieving prevention and a cure for breast cancer. We provide critical funding for cancer research worldwide to fuel advances in tumor biology, genetics, prevention, treatment, metastasis and survivorship.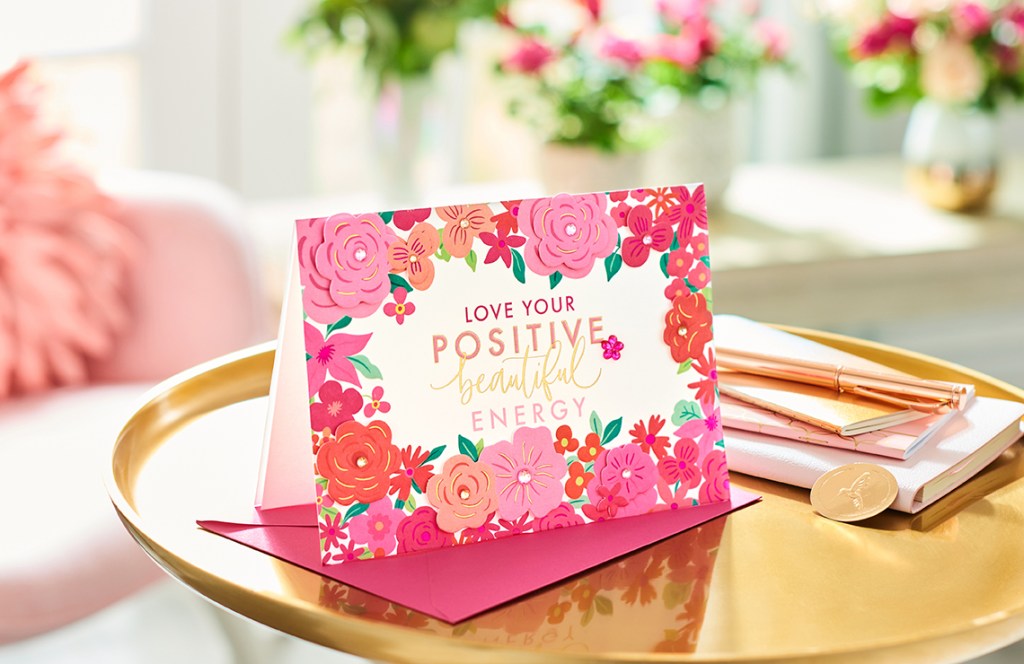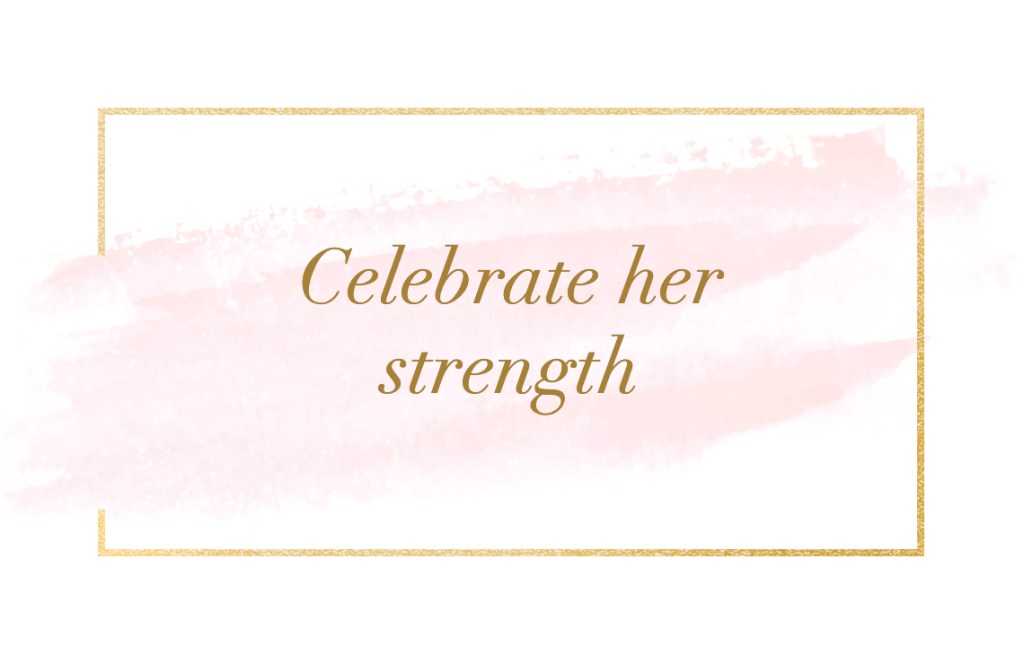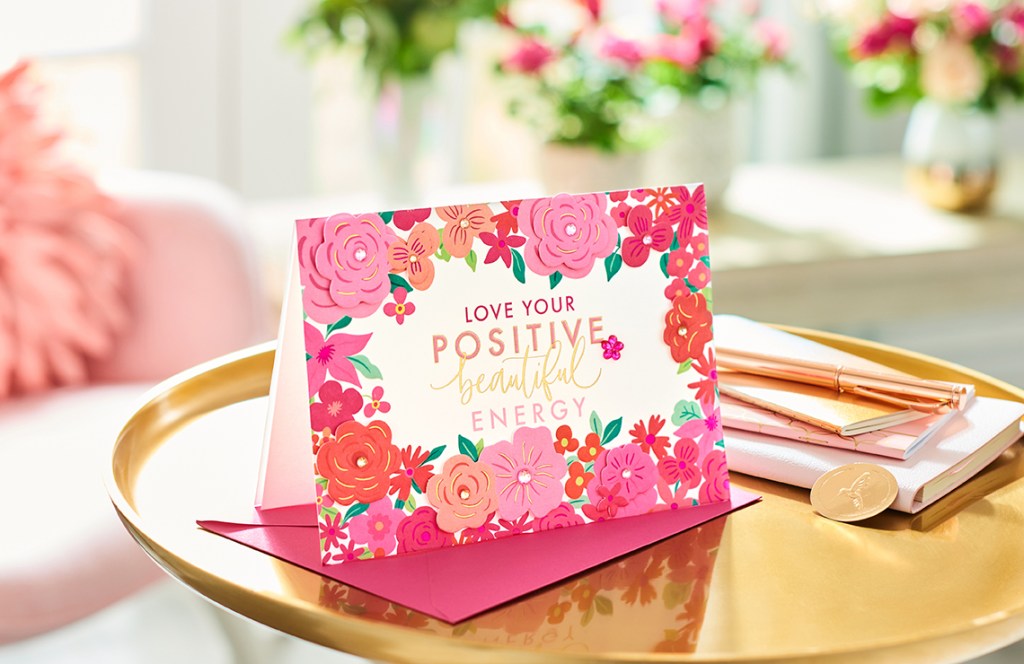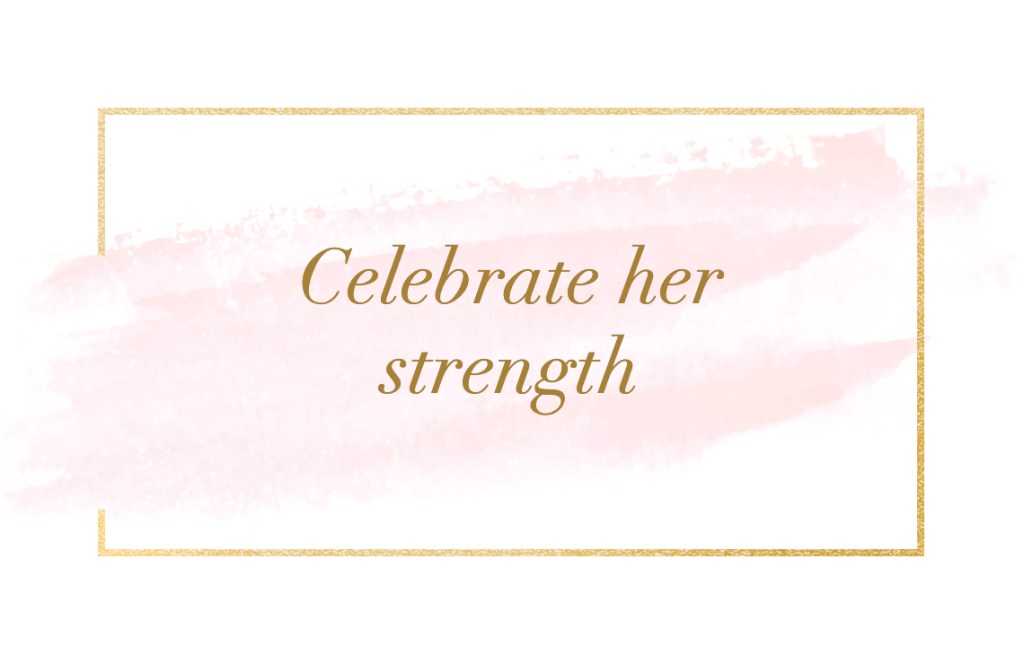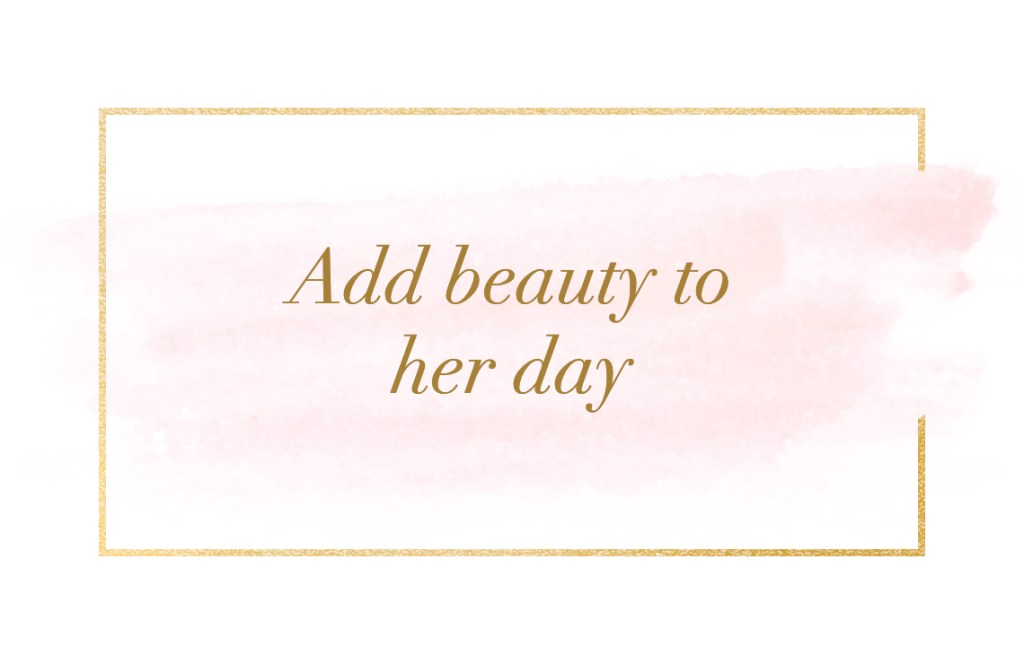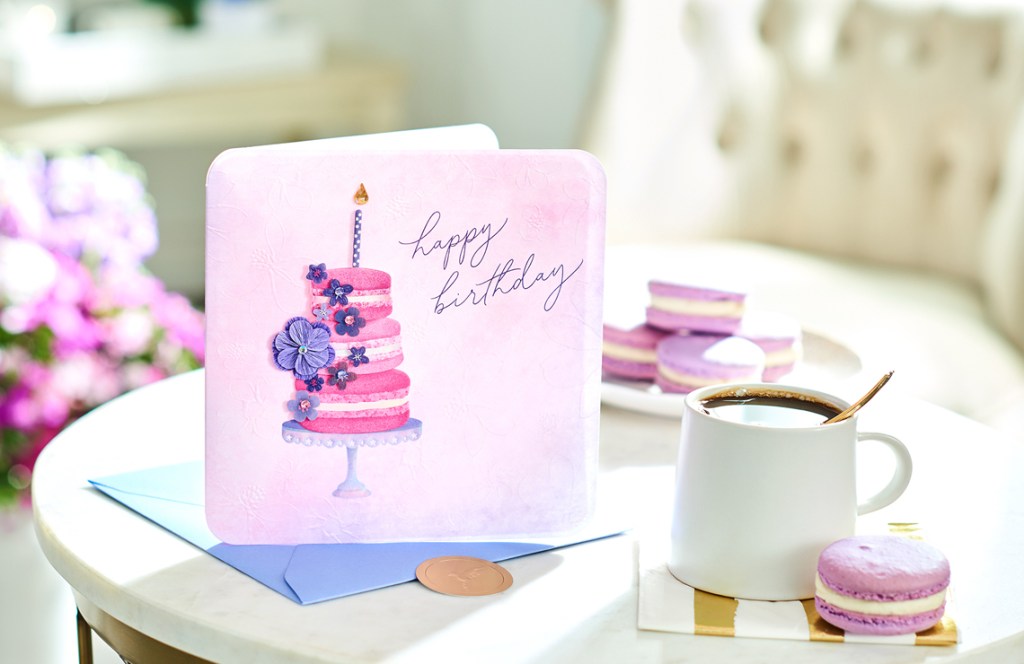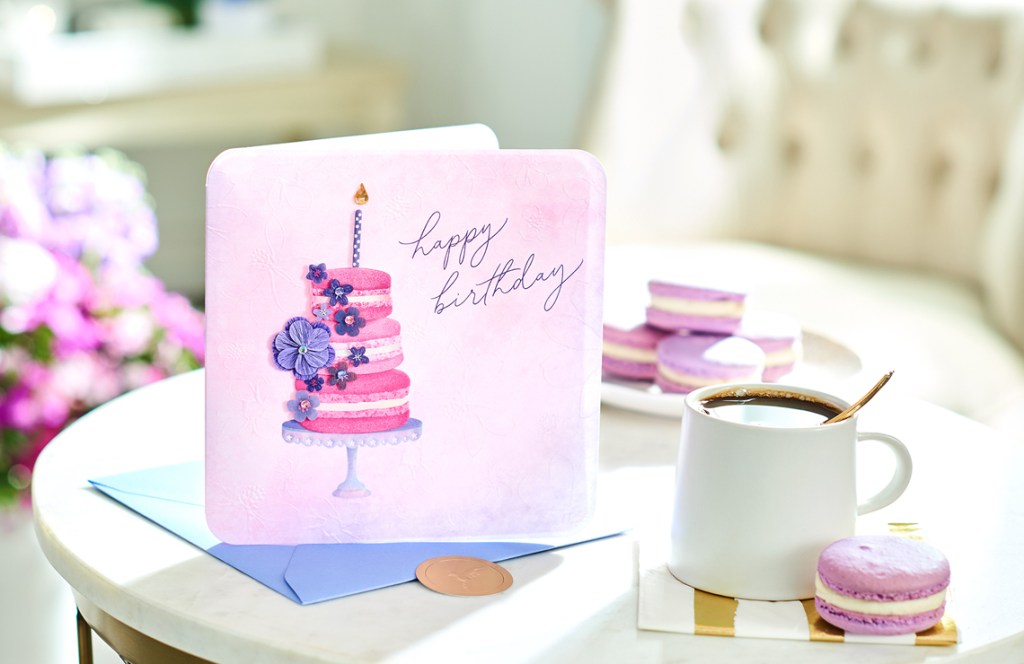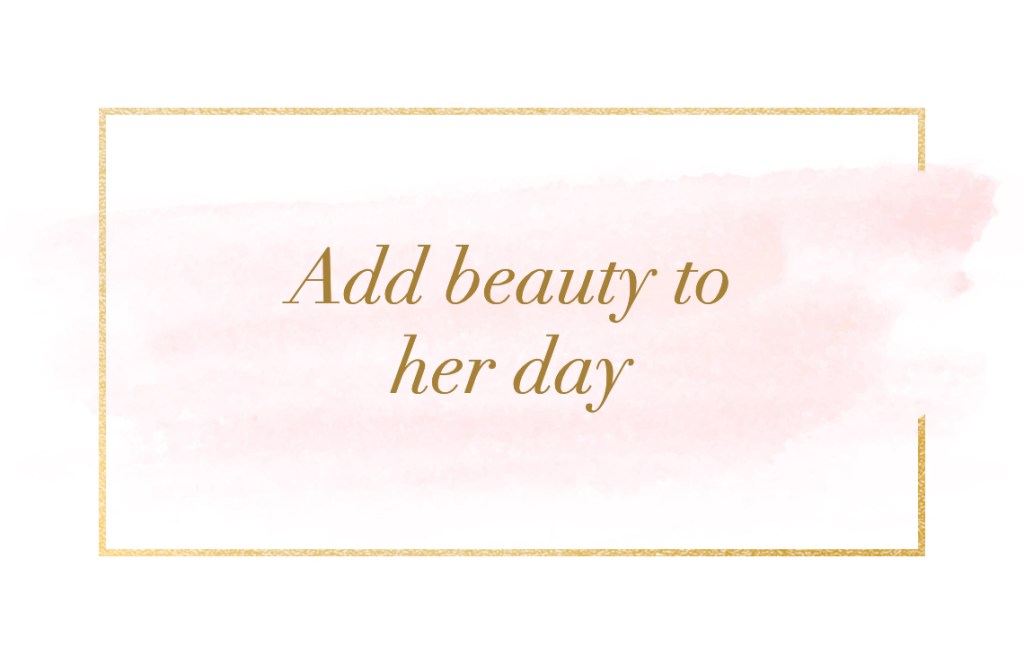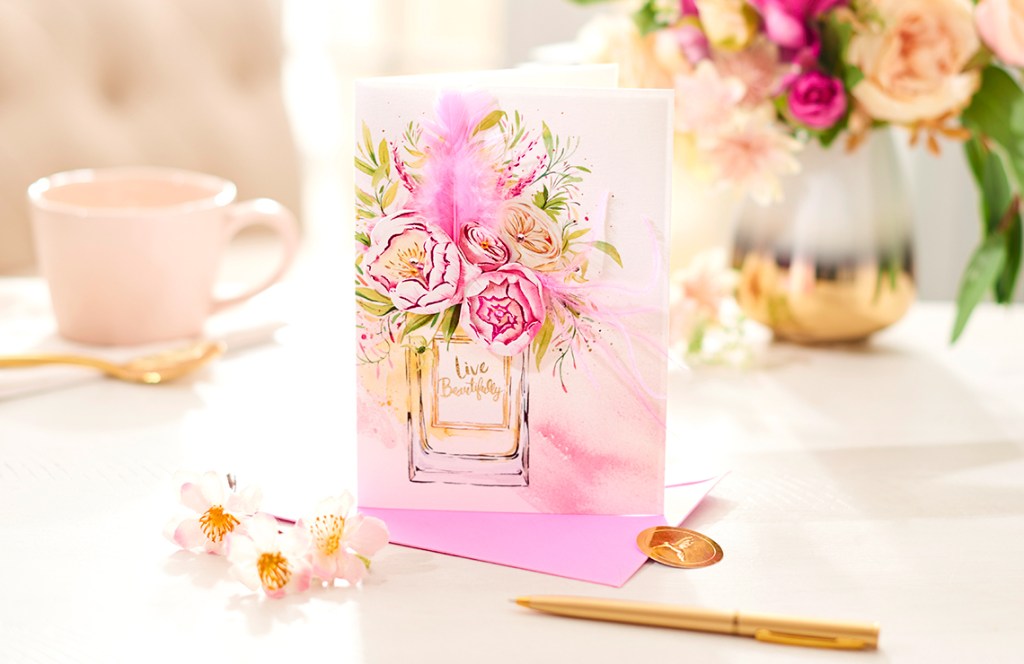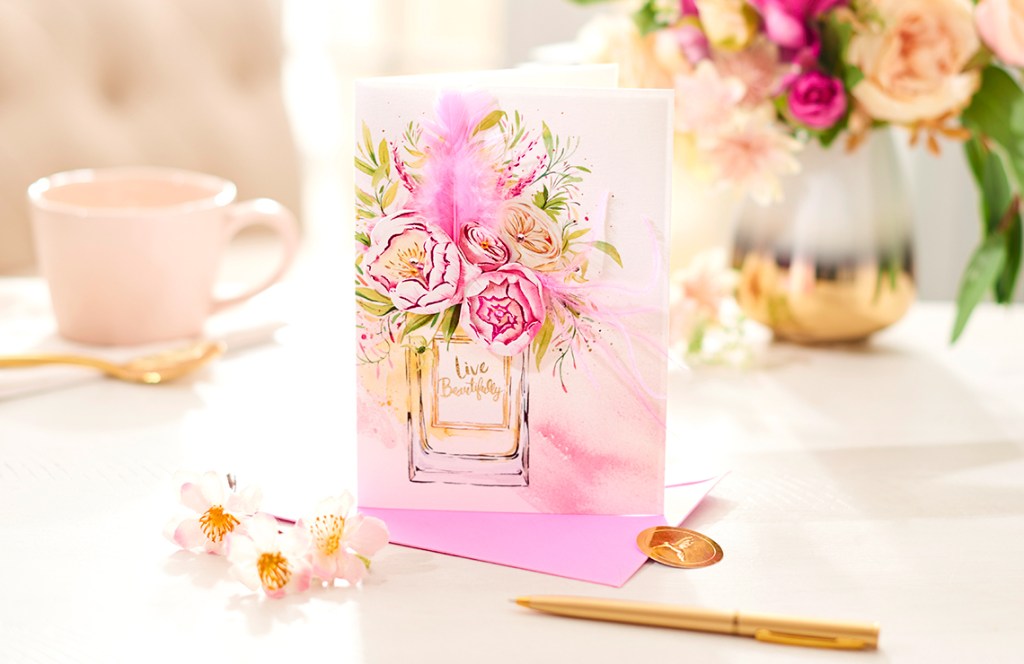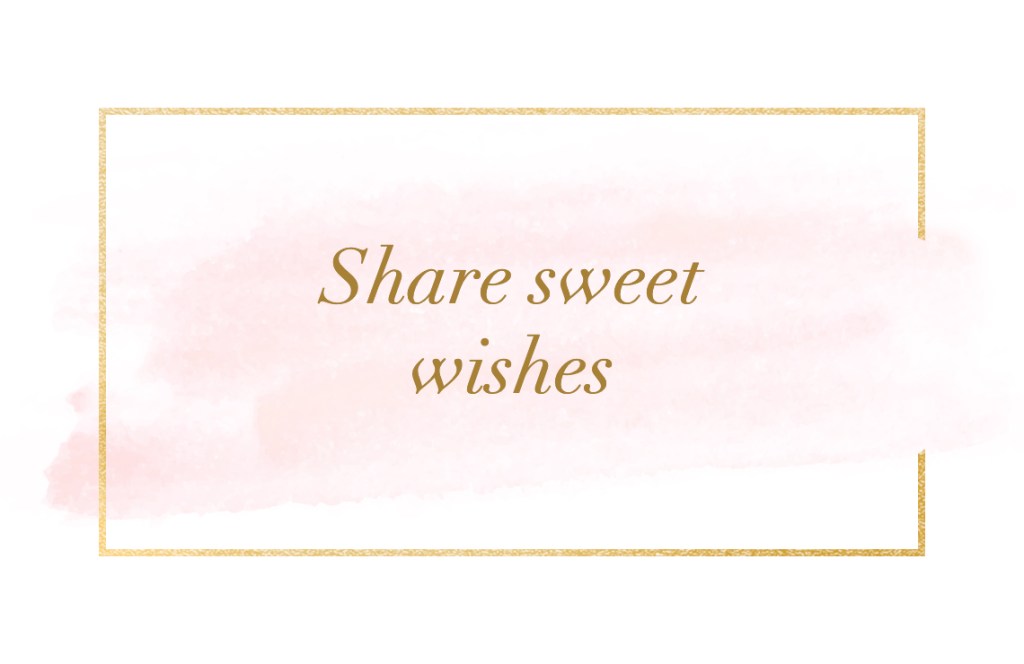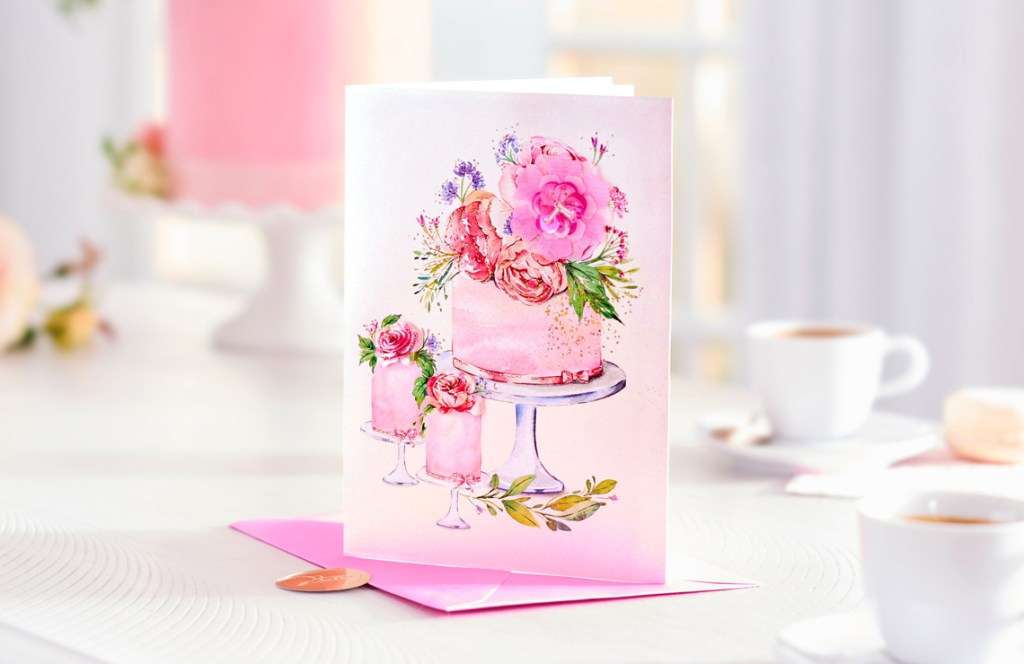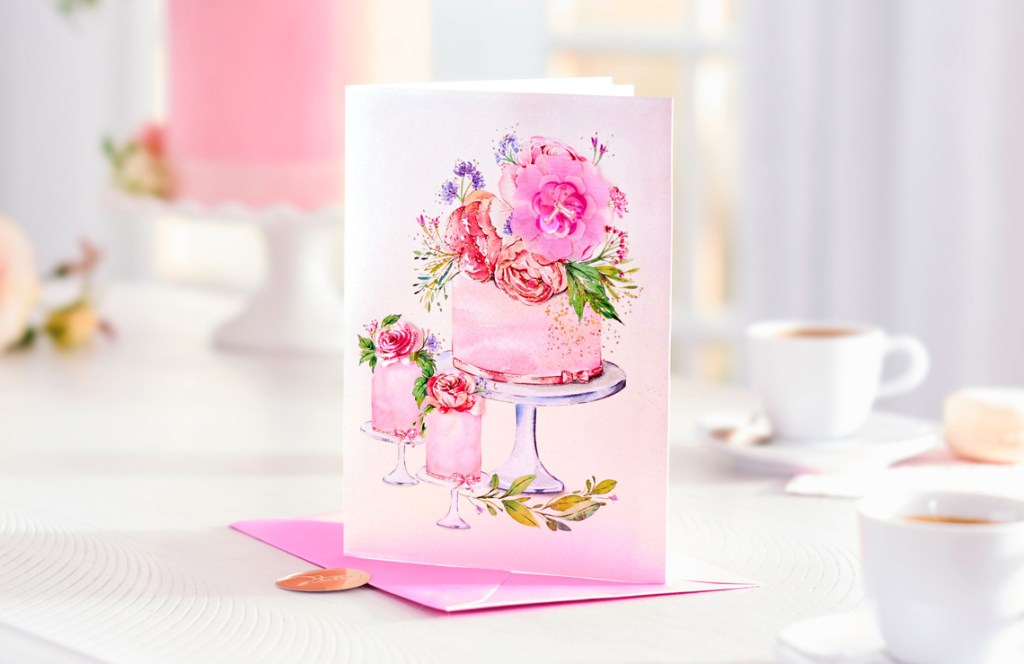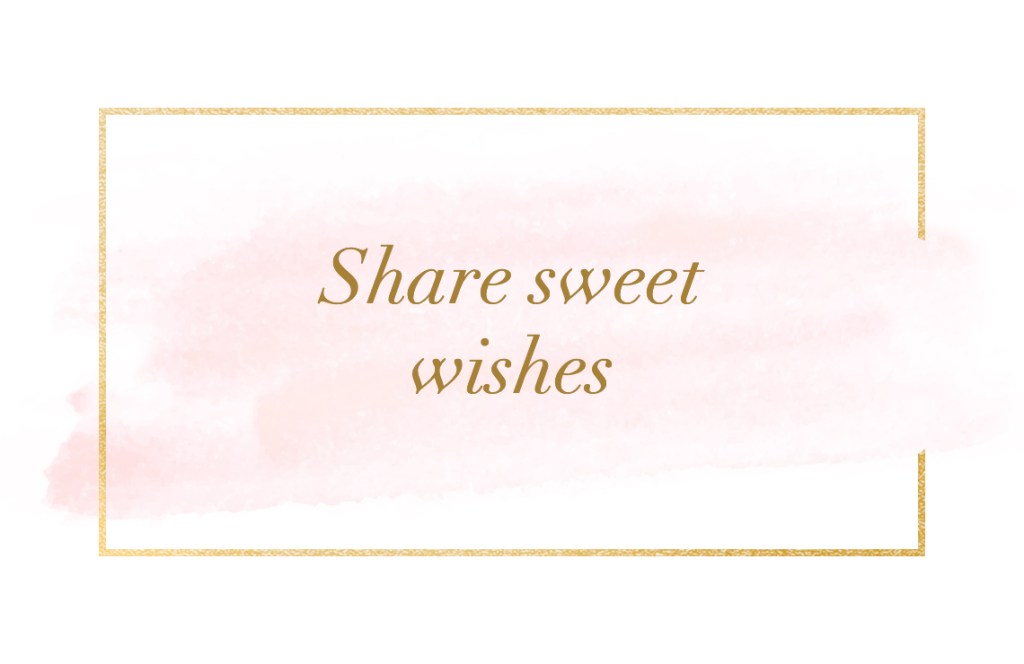 Retail Locator
Our website hosts a curated selection of a few of our favorite designs. Check back frequently for updates and additions. Until then, head to a retailer near you to shop for hundreds more!