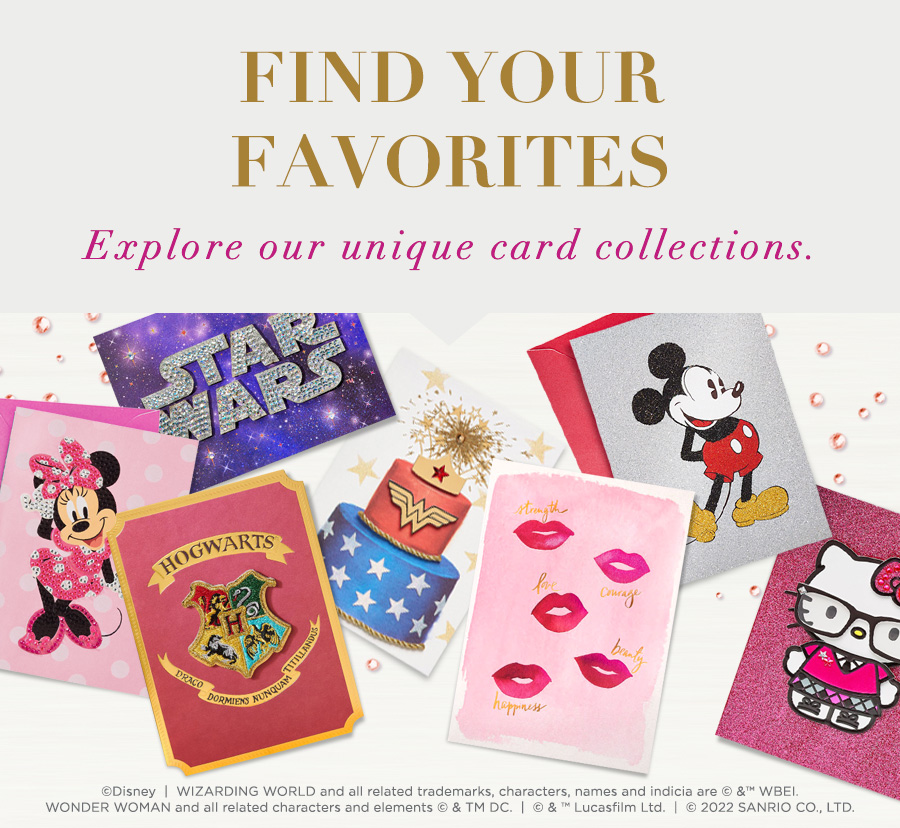 Elevate Your Card Collections
One of a kind designs that were made to stand out. Whether you share with others or keep them for yourself, we won't tell!
Disney Collection
CARDS FOR KEEPS
Collectible cards with characters everyone will love. These designs were made for the kid in all of us!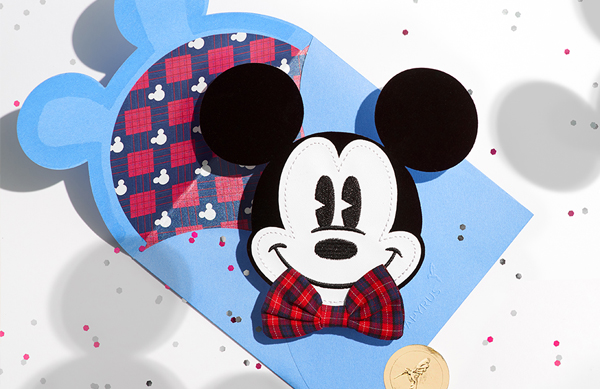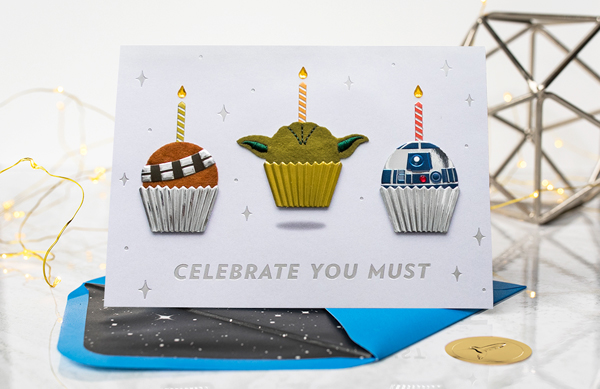 Star Wars Collection
ICONIC CHARACTERS
Give a galaxy of luxury with every line you write. Whatever side you choose, these cards are out of this world!
Bella Pilar Collection
SO MANY REASONS TO CELEBRATE
Add a bit of sparkle with these beautifully illustrated cards. Premium style, unique embellishments and uplifting wishes for those you love!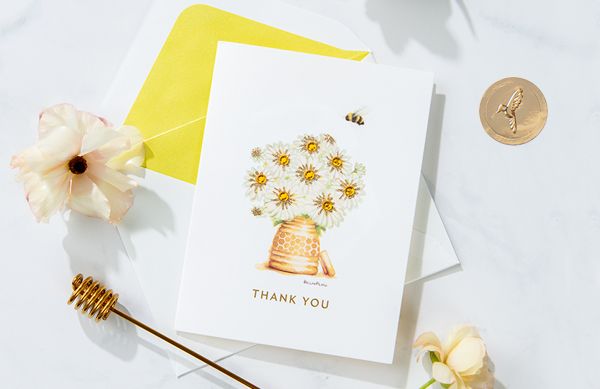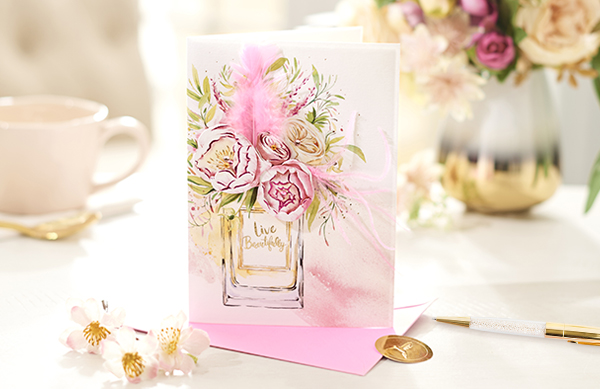 BCRF Collection
GIVE BACK BEAUTIFULLY
Papyrus and the Breast Cancer Research Foundation (BCRF) are proud to partner together to help consumers express beautifully and connect meaningfully through unique, premium cards.
SOULFULL Collection
VIBRANT. EMPOWERING. INSPIRING
SOULFULL celebrates Black culture through inspiring words and impactful design.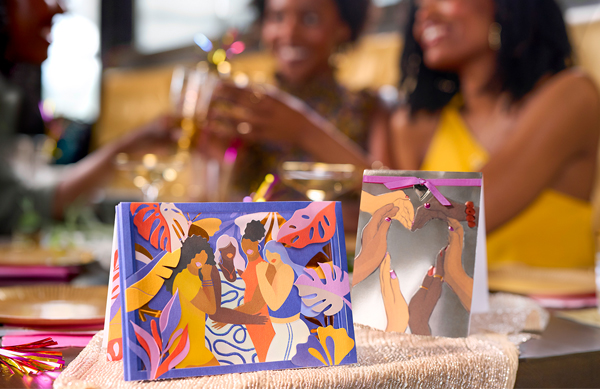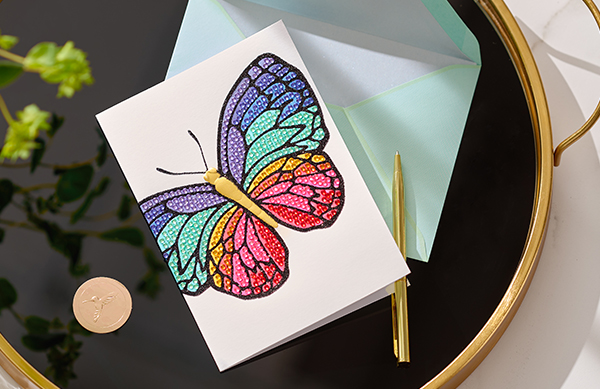 Judith Leiber
BEAUTIFULLY BEJEWELED
Make a statement with these luxe cards inspired by Judith Leiber couture.
Jewelry By Papyrus
EXTRAORDINARY STYLE
Give the perfect gift with cards that pair gorgeous artwork and stunning jewelry.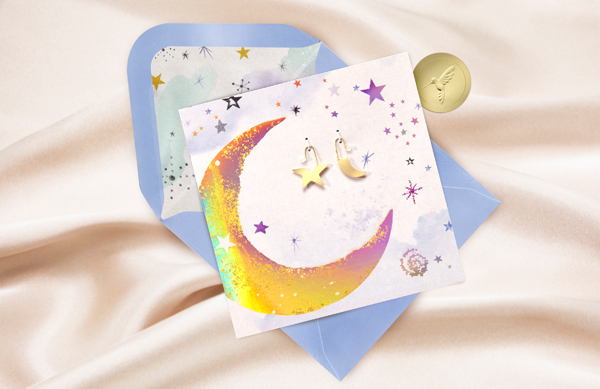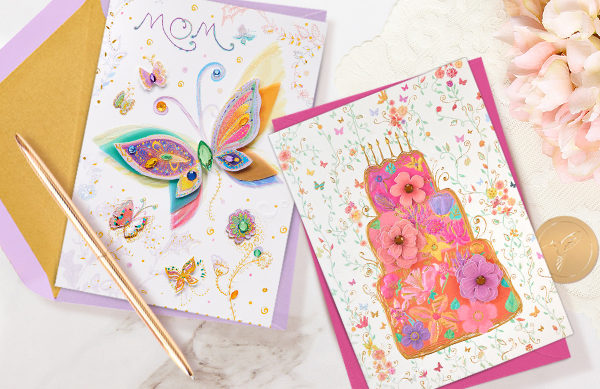 House of Turnowsky Collection
ELEGANT AND TIMELESS
Featuring shimmering accents and beautiful artistry, these classic Turnowsky cards elevate any celebration.
Wonder Woman Collection
CELEBRATE YOUR SUPERHEROES
These bright and beaming cards reflect Wonder Woman's iconic signature style. Wow a wonder-ful woman in your life today!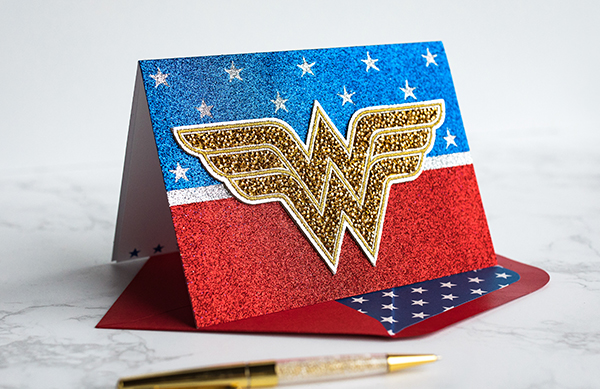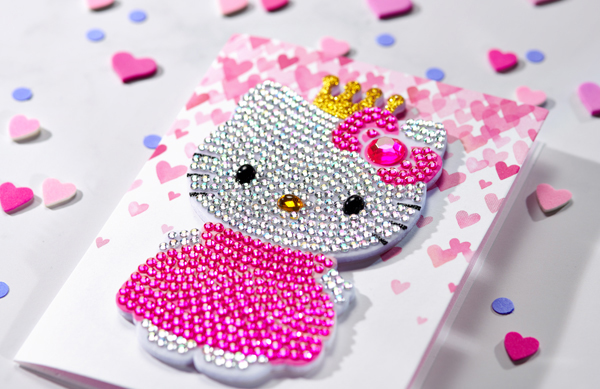 Hello Kitty Collection
OH SO SWEET
Get ready to shine with stylish greetings that make staying in touch extra special. These cute designs are sure to put a smile on their face!
Harry Potter Collection
MAGIC IS IN THE DETAILS
Take the Hogwarts Express from platform 9 ¾ straight to an enchanted birthday celebration. These cards exclusively by Papyrus, will cast a spell on wizards and muggles alike!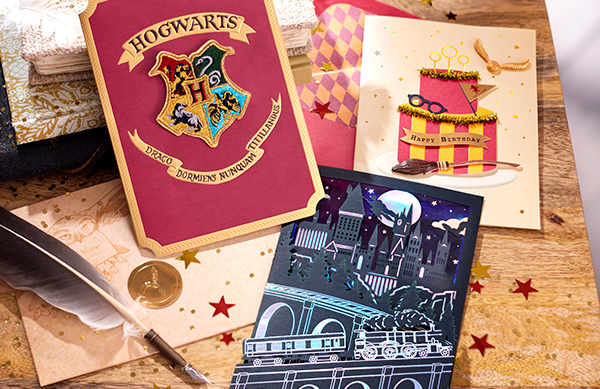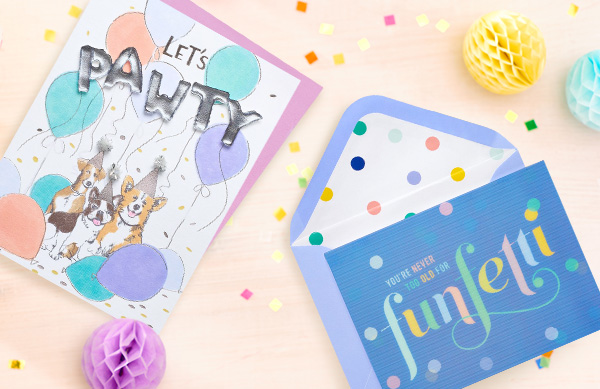 Humor Collection
SHARE A SMILE
Bring on the fun! From punny and playful to silly and sassy, the humor cards in this collection are sure to brighten someone's day.
Quilling Collection
EXCEPTIONAL ARTISTRY
Add a touch of sophistication to any occasion. With handcrafted elements and spectacular scroll details, quilling cards are made to be treasured.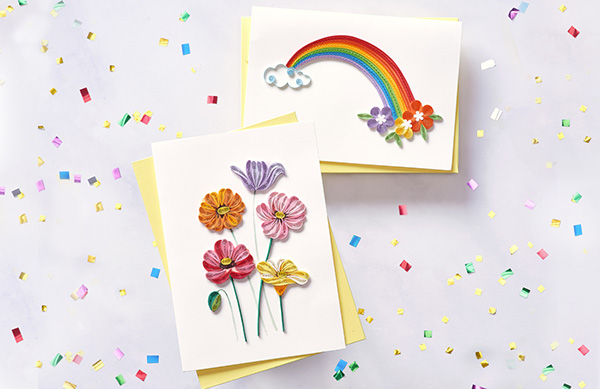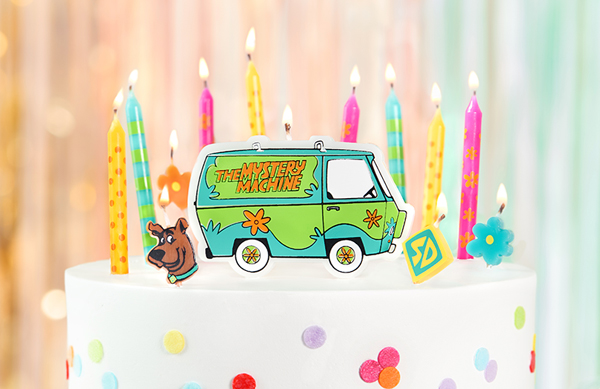 Warner Brothers Candles
LIGHT UP THEIR DAY
Bring the fun to every celebration with your favorite Warner Brothers characters.
---
Retail Locator
Our website hosts a curated selection of a few of our favorite designs. Check back frequently for updates and additions. Until then, head to a retailer near you to shop for hundreds more!