Lifestyle
Those who love Papyrus aspire to celebrate occasions more joyfully, make lasting connections, and share happiness at every opportunity. Papyrus encourages individuality, creativity, and a playful approach to personal style, allowing you to give generously to those who matter. Yes, we're passionate about creating beautiful designs, but also about raising expectations, inspiring others, and setting new trends in social expressions. Today and every day, let's Express Beautifully.
DISCOVER YOUR HOLIDAY GIFTING STYLE
This year has been difficult, but it's also served as a reminder of what's truly important in life: the people we love and the connections that fill our lives with joy. Each of your relationships—whether it's a close family member or a friend you won't be able to be with—deserves to be celebrated in an extra special way this year. So when you gift and give this holiday, give extra merry.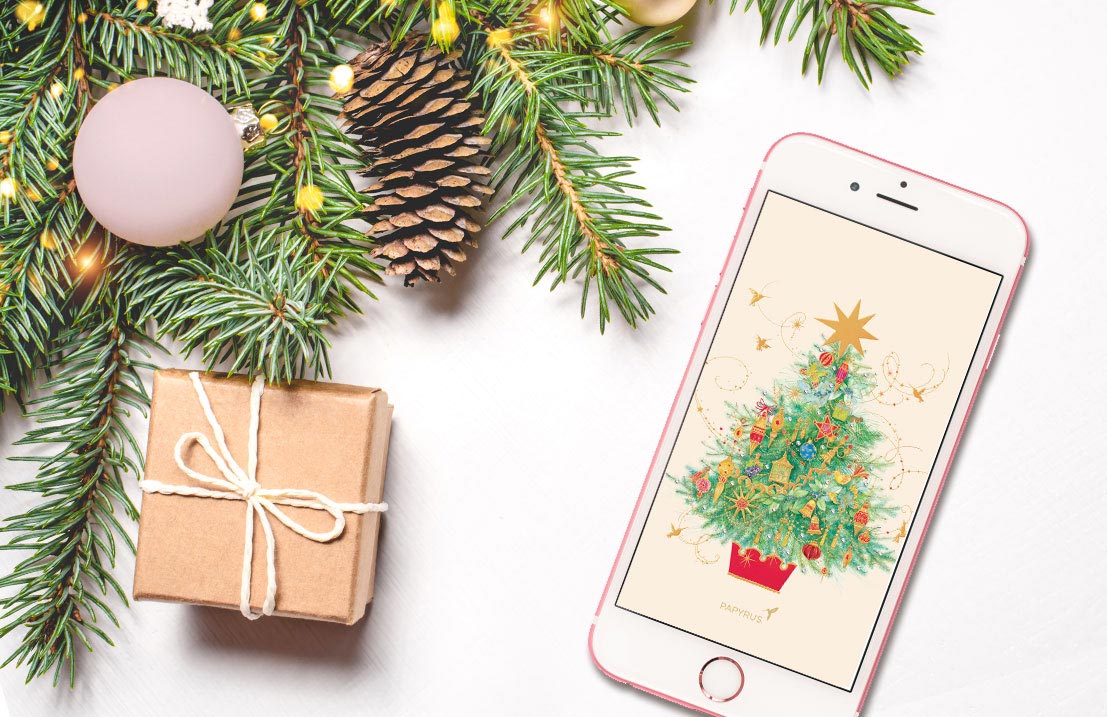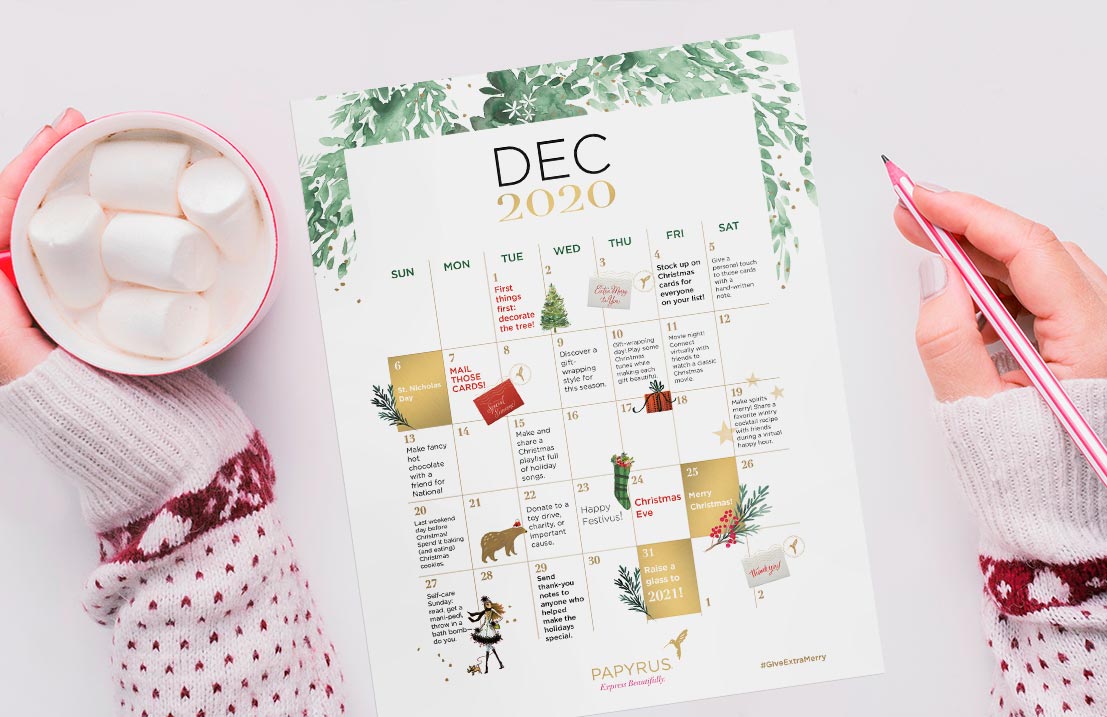 PRINTABLE HOLIDAY CALENDAR
Retail Locator
Our website hosts a curated selection of a few of our favorite designs. Check back frequently for updates and additions. Until then, head to a retailer near you to shop for hundreds more!