Lifestyle
Those who love Papyrus aspire to celebrate occasions more joyfully, make lasting connections, and share happiness at every opportunity. Today and every day, let's Express Beautifully.
YOUR ASTROLOGY HOLIDAY GUIDE
Find stellar holiday essentials for every astrological sign,
with help from Papyrus and Sanctuary World.
QUIZ: WHICH HARRY POTTER CARD MATCHES THEIR PERSONALITY?
Take our Harry Potter quiz to conjure up the perfect card for your favorite superfan.
BELLA PILAR
We love our artists! Check out our featured artist, Bella Pilar. Learn more about Pilar's process, access freebies and shop the collection today!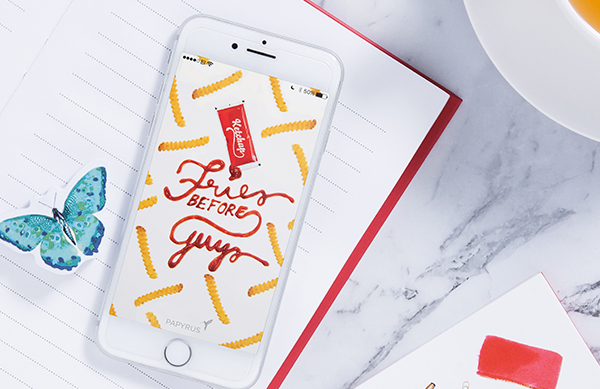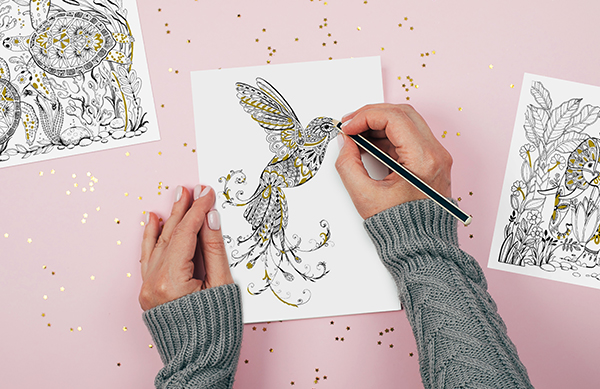 Retail Locator
Our website hosts a curated selection of a few of our favorite designs. Check back frequently for updates and additions. Until then, head to a retailer near you to shop for hundreds more!