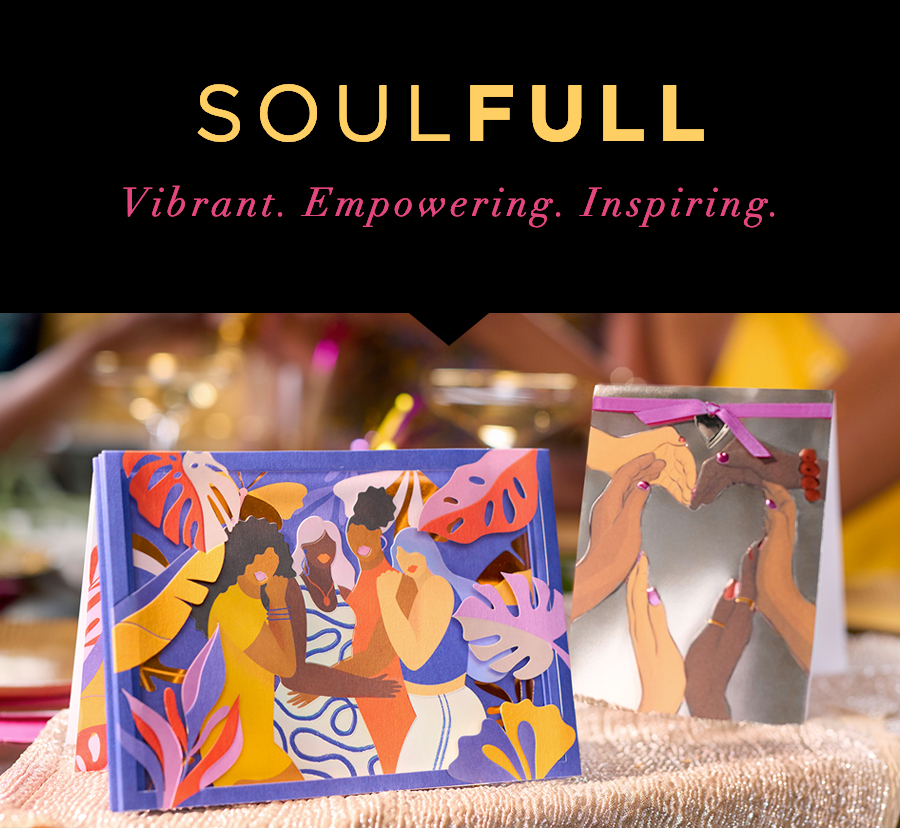 Celebrating Black culture through inspiring words and impactful design.


Meet the artists
SANDRA K. PEÑA
Sandra K. Peña is an illustrator and animator based in Northern New Jersey. Her colorful fashion inspired designs are a playful expression of the feminine spirit. She blends digital techniques with watercolor and ink to create unique texture within her designs. Sandra's work has appeared in books, magazines, advertising, animations and greeting cards.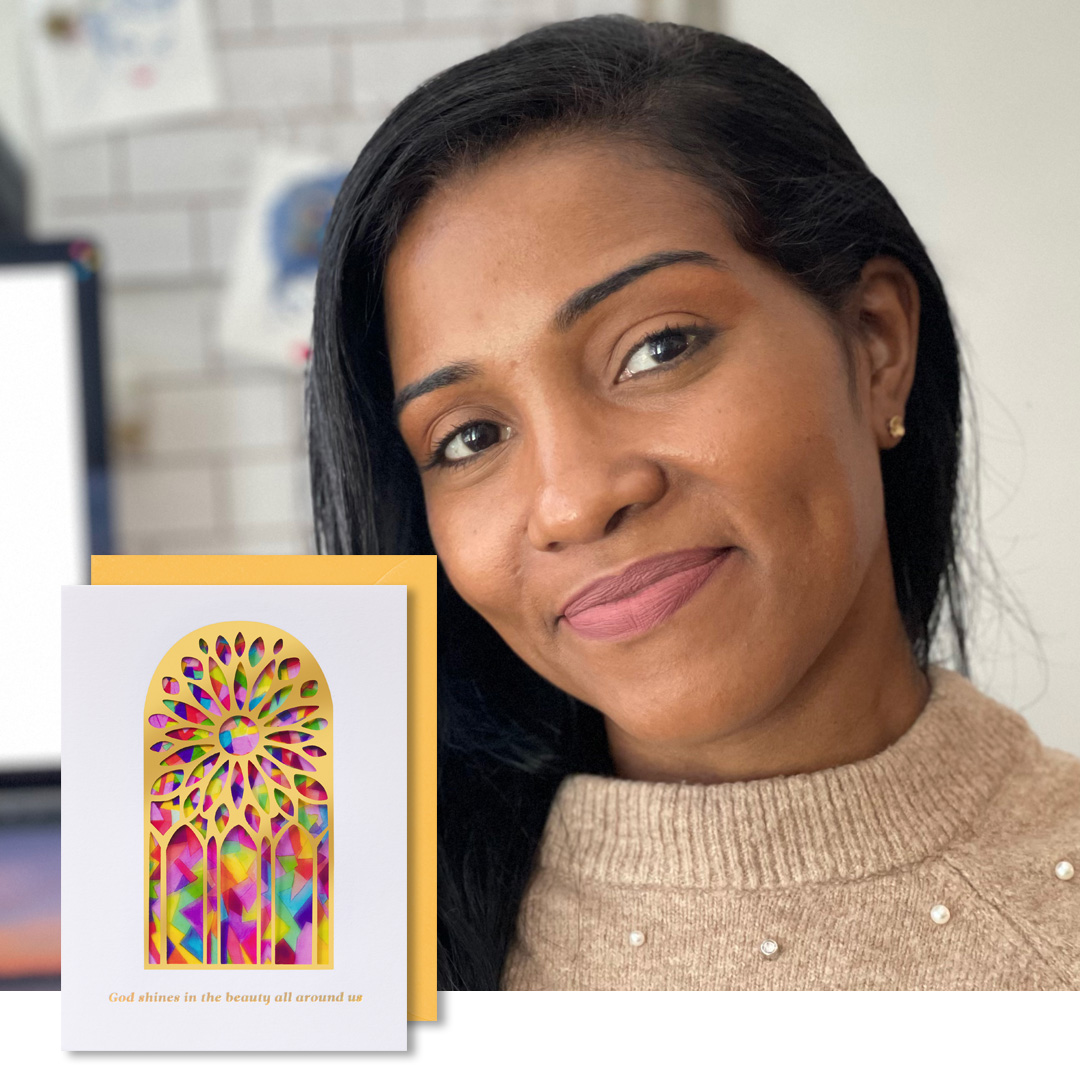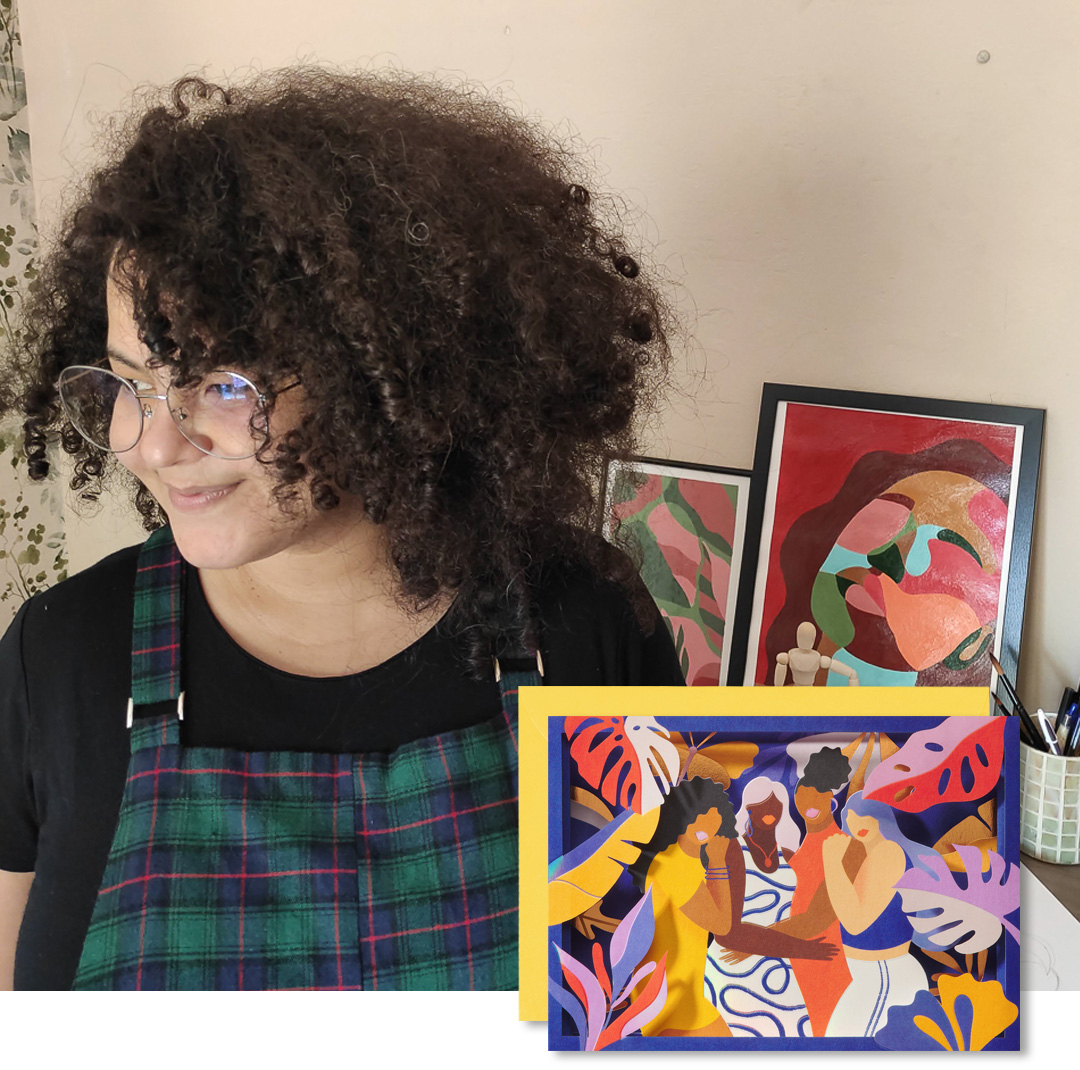 JORDANA ALVES ARAUJO
Jordana is a Brazilian visual artist and illustrator since 2017. Originally a graphic designer, she discovered a way to show the beauty of the world through her eyes on illustration. Passionate about all kinds of art since always, she loves to explore new techniques in her own work.

CATHY WILLIAMS
Cathy Williams is a Haitian-American Visual Artist who specializes in Illustration. A native of Miami, Florida, she earned her Bachelor of Arts in Studio Art from Florida State University and her Master of Fine Art in Graphic Design from Florida Atlantic University. Cathy's illustrations explore the Caribbean culture, fashion, and lifestyle of the African Diaspora. Cathy states that her works are emotive and infused with a spirit of excitement that will educate and uplift people.