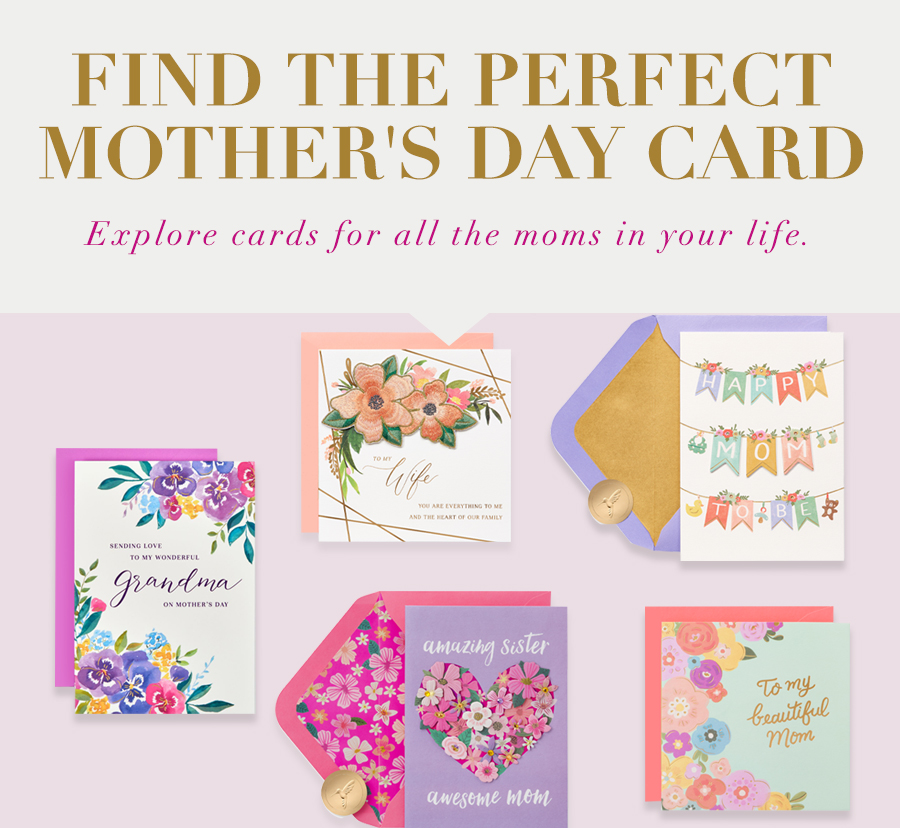 Our Top Picks for Mother's Day
Life is full of mothers who make our homes happier, our days brighter, and our hearts fuller. These women we love are all one-of-a-kind—and they all deserve to feel extraordinary. That's why we've curated a range of Mother's Day card options to suit every kind of mom.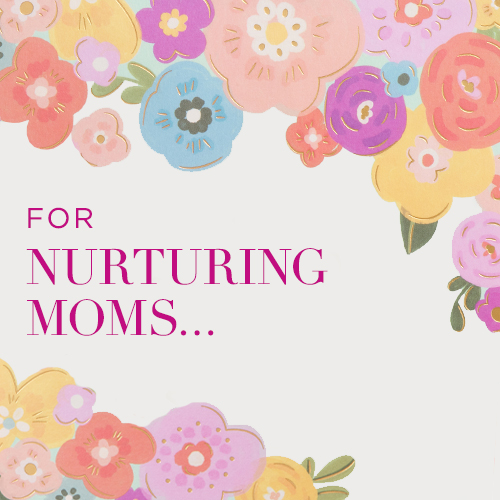 We all know mothers who put care into everything they do and everything they love. Show your admiration with cards that speaks to their nurturing nature.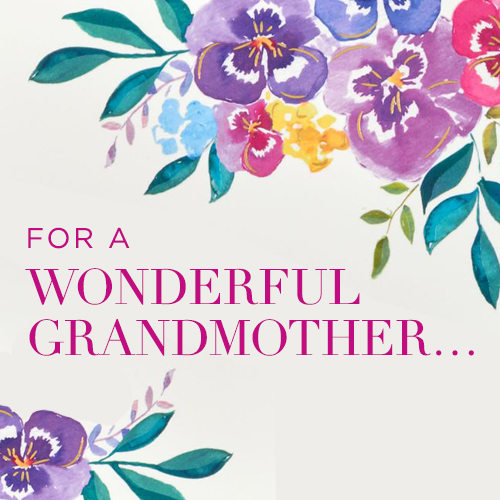 Whether you call her Grandma, Nana, Abuela, or some other name, your grandmother holds an important place in your heart. Honor all the ways she adds meaning to your life with a card that makes her feel truly appreciated.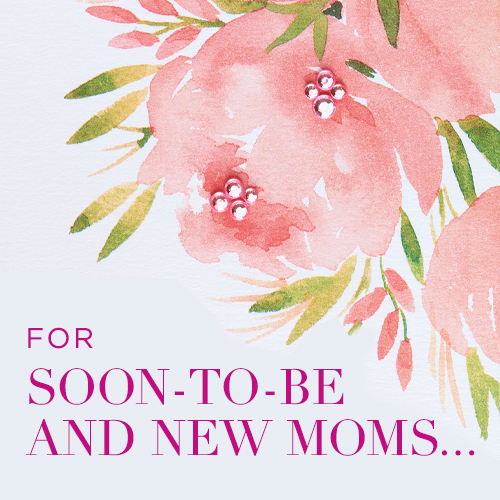 Get into the new-baby excitement with an adorable card. Whether she's a new mom or still expecting, make her feel special and supported with a personal note.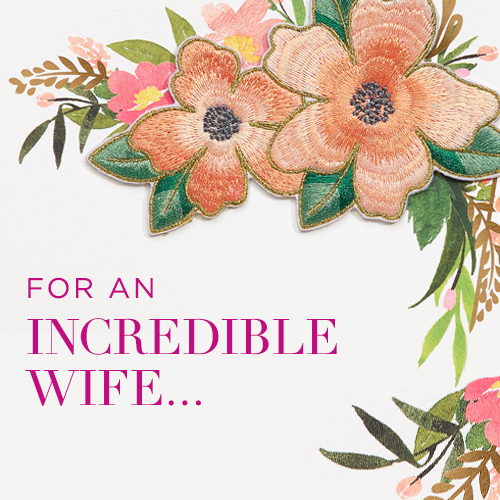 Celebrate your sweetheart. Add a thoughtful note to thank her for everything she does to bring your family closer.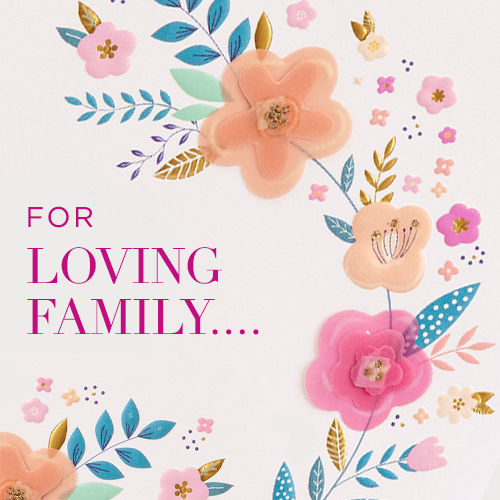 Maybe she's the daughter you've raised into an exceptional woman. Maybe she's the sister who's always been at your side. Whoever she is, your family wouldn't be the same without her. Tell her how much she means with a card that's just right for your relationship.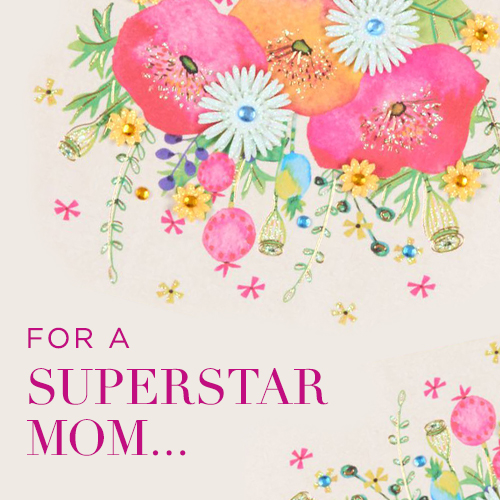 She's a woman who wows and adds awesome to each day. Let her know how much she inspires you with a card that's just her style.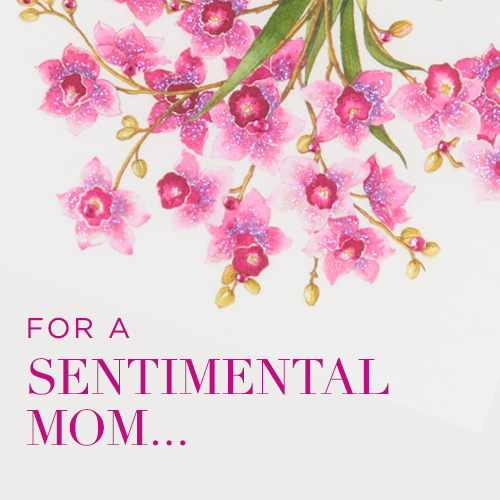 Give extra love to the one who wears her heart on her sleeve. Choose a card that's full of feeling and add a meaningful message she'll treasure.
From besties to neighbors, coworkers to cousins—surprise all the inspirational mothers in your world with a card as beautiful as they are.
Looking for more? Check out our online Mother's Day assortment of cards!
Retail Locator
Our website hosts a curated selection of a few of our favorite designs. Check back frequently for updates and additions. Until then, head to a retailer near you to shop for hundreds more!