Find The Perfect Valentine
Valentine's Day is about sharing love with those who matter most—and celebrating them in ways that make them feel special.  ​
Explore the list of recipients and recommendations below to discover the perfect cards for your favorite people.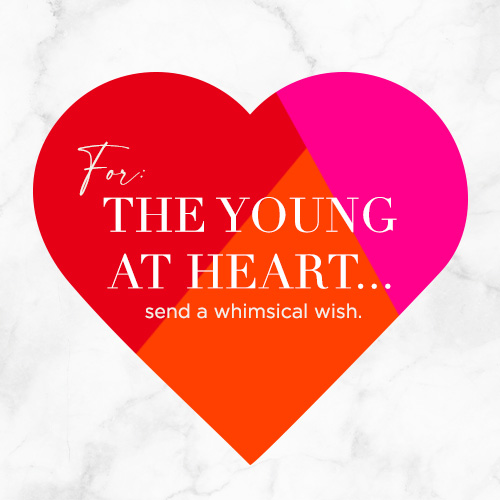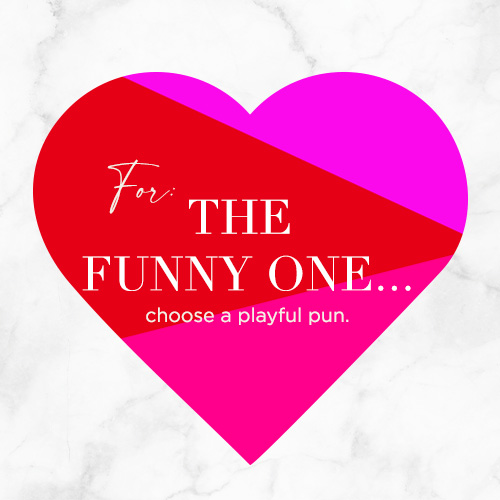 Retail Locator
Our website hosts a curated selection of a few of our favorite designs. Check back frequently for updates and additions. Until then, head to a retailer near you to shop for hundreds more!